Welcome to Pink Events Charity
Dates for your diary
14th June 2019 – Quiz Night
19th October 2019 – Pink Ball
22nd November 2019 – Wine Tasting
8th June 2019 – The Great North Swim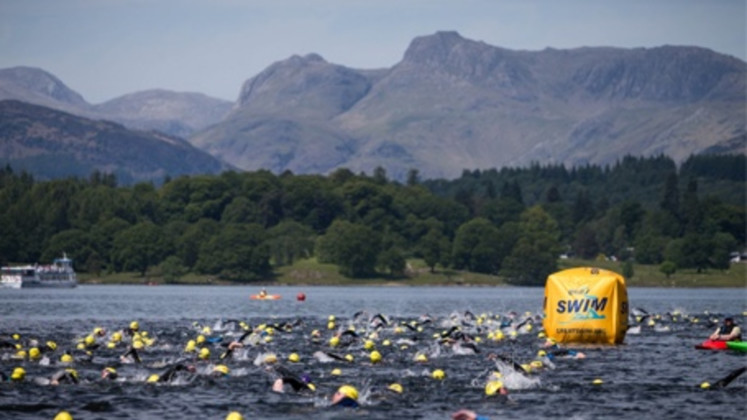 Meg and Tim are swimming 1 mile in Lake Windermere in June to raise awareness and funds for Pink Events. Please be generous in your support and sponsor this brave effort.
To donate please visit the Givey page that Meg has set up by following the link www.givey.com/meganddadswiminthegreatnorthswim
Please remember to Gift Aid your donation.
March 2019

A very busy night at the Molton Brown evening with over 40 attending this exclusive after hours event. Guests were welcomed with a drink and were then free to browse the shelves or consult with the staff to find that special product they were looking for. The staff also offered complimentary hand massage whilst making recommendations about products that would benefit the user.
A delightful range of scones had been prepared by Janice, one of our supporters, and everyone enjoyed the chance to try the different varieties. Also available was the wonderful Chilli Jam, made by Angela, and this found its way into the shopping of a number of guests.
The evening concluded with the drawing of the raffle and at the end of the night we all departed with our goodie bags, prizes and purchases.
Thanks to everyone for attending and special thanks to the staff at Molton Brown and our willing volunteers who helped to make this a successful and enjoyable evening.
To see images from the night click here
February 2019
Pink Events visited the Breast Care unit at St. James's to view the 'Quiet Rooms' now that the pictures have been installed.
Joining Pink Events were the family of Janet Rhodes, whose legacy paid for the pictures and the soft furnishings.
This was the first opportunity Tim Rhodes, Janet's husband and twins Alexander & Charlotte, had to view the pictures in place and to talk with the staff on the unit.
At the same time Pink Events also used £560 to provide the unit with a range of 'Softies' in various sizes. These are inserted into a bra for those patients post-mastectomy.